Brocton Central School is now hosting
PRIVATE BIRTHDAY PARTIES
Why Choose Brocton Pool?
Indoor Climate Control
Chlorinated
Pool Toys, Noodles, Kickboards available for play!
Diving Board available to those who pass the deep end test.
*Note: All children under 8 MUST have an adult (18+) in the water within arms reach.
Limit 2 Children per 1 adult
Prices:
$50 per hour - 30 swimmers max
ALL RESERVATIONS ARE MADE BY CONTACTING
Cynthia Ferguson personally.
716-792-2158 (after 4:00 pm M-F)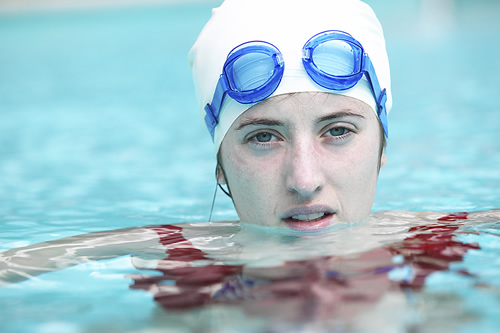 BROCTON POOL
Brocton Central School Fitness Center
792-2158
Rates
Monthly Resident Membership $15
3 Months-$30
6 Months-$50
Non-Resident Monthly - $25
Non-Resident 3 months- $60
Non-Resident 6 Months- $110
Walk-Ins $5.00/day
Saturday - Open Swim
1-3 pm
7-9 pm
Students $1/Adults $2
WALK FOR WELLNESS
Come walk a path inside the school for NO CHARGE.
Available only during Fitness Center Hours
Must sign in at the Fitness Center before walking the path.
CO-ED BASKETBALL
Monday Night Co-Ed Open Basketball
High School Students and Adults only
7pm-9pm
Residents-$2
Non-Residents $3