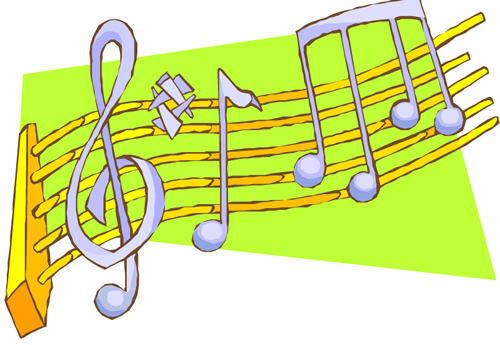 6-12 Grade Vocal/General Music Teacher (716) 792-2143
Email:ROffenbachSmith@broctoncsd.org
"Music has a great power for bringing people together. With so many forces in this world acting to drive wedges between people, it's important to preserve those things that help us experience our common humanity." – Ted Turner, Turner Broadcasting
About me:
I'm currently in my twelfth year here at Brocton Central School teaching Vocal/General Music. I received my undergraduate degree in music education from SUNY Fredonia, with a concentration in voice in 2004 as well as my master's degree in 2009 with a focus on music for children with special needs. In my spare time I love to read, cook, bike ride, and play the piano and jam out on my ukulele.
Educational Philosophy:
Music is a positive force in the life of each and every child, regardless of socioeconomic background. ALL students should be actively engaged in the making of music through performance, composition, research, and listening. The classroom environment should foster exploration of musical concepts with the goal of creating life long music makers.
Current Course Offerings:
6th grade general music: Required 10 week course for all 6th graders
8th grade general music: Required 20 week course for all 8th graders
Middle School Chorus: Elective course for Middle School Students
High School Chorus: Elective course for HS Students, fulfills the Regents Requirement for 1 Art or Music Credit
Piano, Ukulele and Guitar (semester 1) Songwriting (semester 2): Elective for HS Students, fulfills the Regents Requirement