Happy Summer!
Fifth Grade Supply List (combined 5th grades)
can be found on the left side of this page.
Agendas are filled out on a daily basis and students should be writing everything down and bringing everything home, whether it is completed or not!
Hopefully, you will utilize this website to keep informed of what your child might 'forget' to bring home or share with you!
In school,
in
sport
s
and in life always remember:
"Just because something is hard doesn't mean you shouldn't try,
it simply means you need to try harder."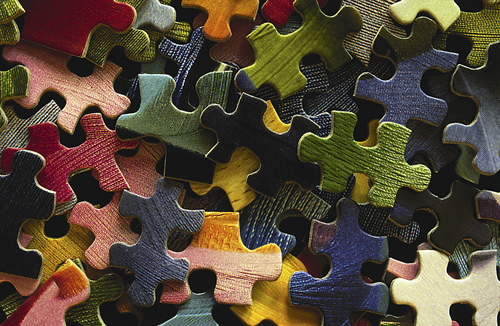 "
Working together to put the pieces together!"
Last Modified on July 27, 2017